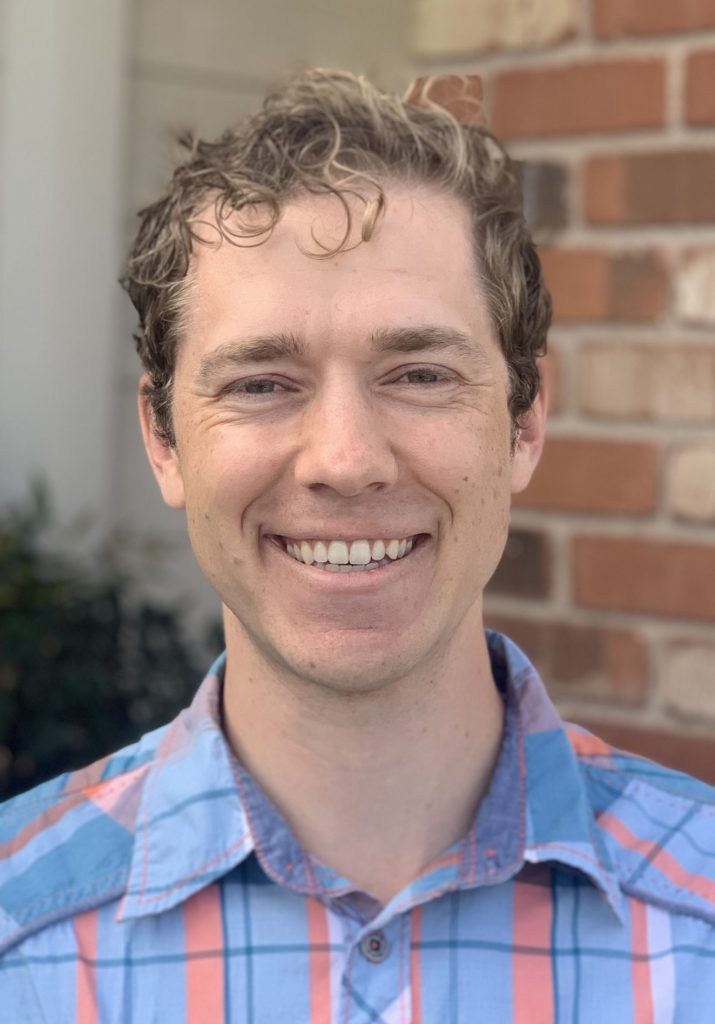 Hello! We are Nick Murray and Kyle Spackman, the faces behind Bitewing Games: Dentists by profession and board game enthusiasts at heart. We met in college while we were both trying to get accepted into dental school. During dental school, we became reacquainted, and the board game obsession…I mean hobby, formed a friendship that has blossomed into Bitewing Games.
Nick is practicing dentistry in sunny Prescott, Arizona. He is a husband and the father of two adorable girls. If you are looking for the latest and greatest in the gaming world, Nick is your key source of information.
Kyle is a husband and father of 4 beautiful children. Since graduating from Ohio State, he has been living and practicing dentistry near the snow covered mountains of Utah. He is always up for gathering with a group of family, friends, or strangers around the table to enjoy a game.
In this Bitewing Games Podcast episode, Nick & Kyle share their 10 hot things they are currently most excited about in the board game industry.  These hot things span through specific board games, talented game designers, engaging mechanisms, and more!
Additionally, they share the origins and purpose of Bitewing Games and peek behind the curtains at exciting plans to come!
Our mission is to create and share classy board games that bite.  We strive to capture the beautiful sensations all around us and bring them to your tabletop in a gorgeous, fun, and engaging way.  Our first publication features Reiner Knizia's Criminal Capers Collection.  Subscribe to our newsletter, follow us on social media, and stay tuned for exciting things to come!
In dentistry, a bitewing is an x-ray that allows us to analyze and view a tooth in a different way than is seen with the naked eye. Our goal is to create games and share experiences that, much like the x-ray, will provide you with a unique perspective and refreshing interaction.