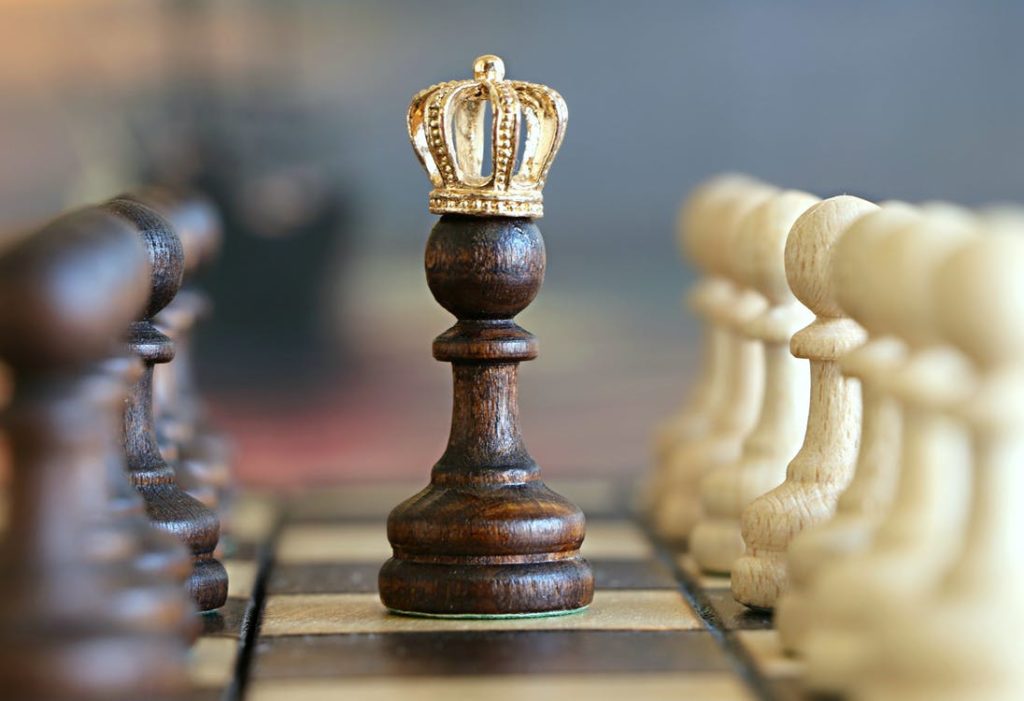 Now that last year's offerings have had time to settle in our stomachs, we take a look back and declare our top board games of 2019!
---
Honorable Mentions
While they didn't quite make the top 10, these games were still winners in our book…
Horrified
Horrified puts a nice monster-movie spin on the cooperative system made popular by Pandemic. Players team up to save the town from multiple monsters including Dracula, The Invisible Man, The Mummy, and more! This one is great for casual fun with families and friends! But make no mistake, it's no pushover.
---
On Tour
I first played On Tour at Origins 2019 at a fancy Craps-like table with a large group of strangers. It was highly satisfying to take a turn rolling the two beefy dice by chucking them across the table against its padded walls. While I wasn't able to bring the table home, On Tour has earned a spot on my shelf as a simple and satisfying roll & write. On Tour's tightness proves that even a game without player interaction can have plenty of tension.
---
Unmatched
While the gameplay in Unmatched doesn't necessarily wow me, the presentation does! Quinns from Shut Up & Sit Down describes it best by calling it "popcorn fun." The ever increasing variety of heroes and packages are somehow always enticing me to dive in for more light, combative amusement.
---
Irish Gauge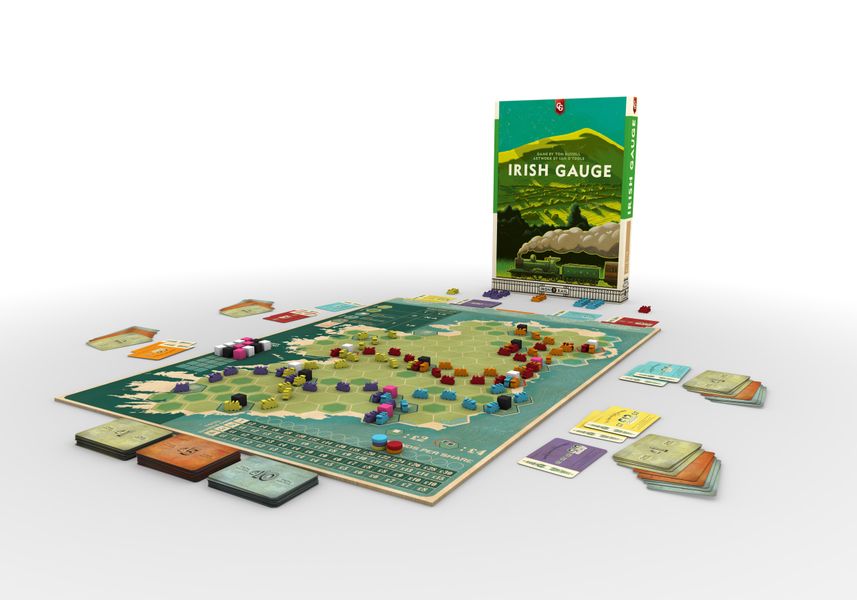 Admittedly, Irish Gauge probably deserves a spot in my top 10 games of 2019, and perhaps even my top 50 games of all time. It'll have to stay in the honorable mentions for now because I've only played it once and it technically released before 2019. But Capstone games decided to bring it to mass market last year, and they did a knock-out job with with production. I'm hungry to dive back into this elegant railroad game with a 1-sheet rulebook and a world of Irish possibilities.
PARKS
PARKS is a feast for the eyes and some warmth for the soul. This game is the perfect case study for how to do a thoughtful production. The serviceable gameplay is propelled by its presentation into an absolute pleasure of an experience. After an hour of light fun, you will come away with a hunger to visit a National Park.
---
Next Page: Top 10 Board Games of 2019